Voluntary Youth Projects in UK
There are many different youth projects which have been set up around the UK on a national, region and on a local level. From very localised projects to large scale big name projects which are well known nationwide, there is no shortage of opportunities for young people up and down the country to get involved with something that they are interested in and which could teach them vital skills that will help them in future.
Some of the projects which are currently in place include:
---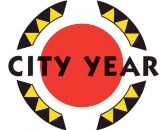 City Year
The aim of the City Year project is to offer young people aged between 18 and 25 the opportunity to volunteer for a year in a school in a disadvantaged community. With a mission of tackling inequality in education, this scheme not only helps the children in the partnership schools but also helps participants to develop new skills, to learn about leadership and to invest in their own futures.
---
National Volunteer Police Cadets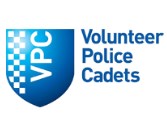 The National Volunteer Police Cadets scheme is open to young people from the age up 10 up to 18. This nationally recognised body encourages good citizenship and an adventurous, community minded spirit among young members and helps to bring people together from all backgrounds and ethnicities.
Helping to deter young people from entering a life of crime, the NVPC organisation inspires youngsters to participate in a positive way in their local community, tackling projects such as supporting older people in their area to find out more about the risks of cyber crime, or fund raising for road safety or charity campaigns.
---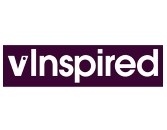 Vinspired
As the leading youth volunteering charity, Vinspired runs projects for people aged between 14 and 25, helping them to learn new talents and skills through a range of opportunities. Having created over a million different opportunities, this scheme also offers their Cashpoint initiative, which enables young people to set up a volunteering project for a purpose that they are particularly interested in to tackle issues in their own area.
---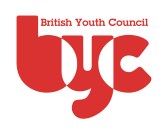 British Youth Council
The British Youth Council aims to be a voice for young people to stand up for themselves and to influence policy decision that have an impact on their everyday lives. They run a number of youth programmes such as the Young Mayors Network and the UK Youth Parliament, all of which are designed to allow young people to express themselves about the issues that affect that at a local level and to find ways of bringing about social change.
---
National Citizen Service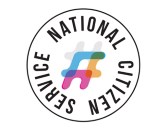 The NCS programme is a relatively new 3 to 4 week-long initiative which is aimed at young people between the ages of 15 and 17. Designed to run over the school summer holiday period, this volunteering opportunity allows young people the opportunity to participate in community projects in their local area and to learn valuable new skills.
By bringing together young people from a wide variety of backgrounds and allowing them the opportunity to budget for themselves and live away from home, this scheme helps young people to prepare themselves for the world of work while contributing to their communities.